Wind capacity in the world breaks a record of 97GW Motrice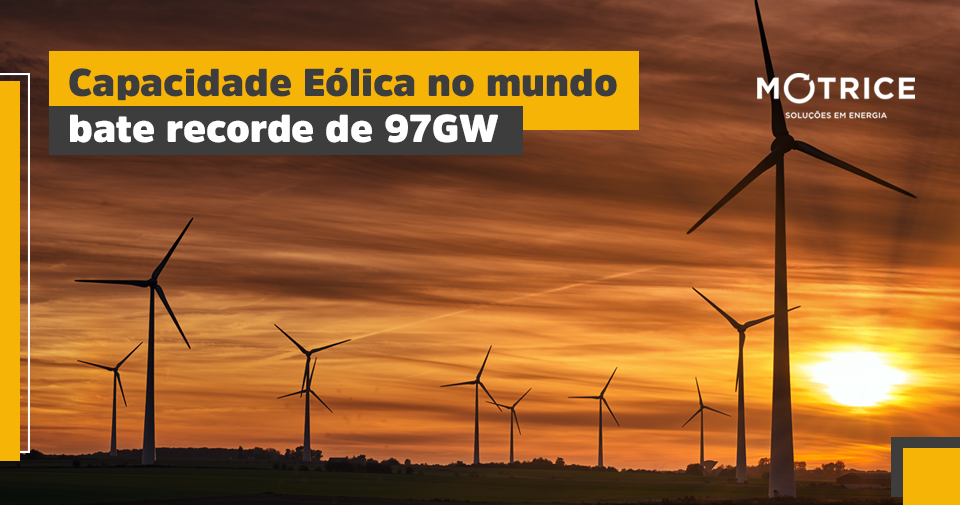 A milestone for sustainable energy! BloombergNEF issued a report that pointed to a record in wind power generation: 97 gigawatts (GW) were generated in 2020.
The same report also points out that cumulative wind capacity will double from 2021 to 2030, reaching 1.7TW by the end of the decade. In this way, society is moving towards a more sustainable reality, rethinking the means of energy
source!